INTRODUCTION - WHAT TO EXPECT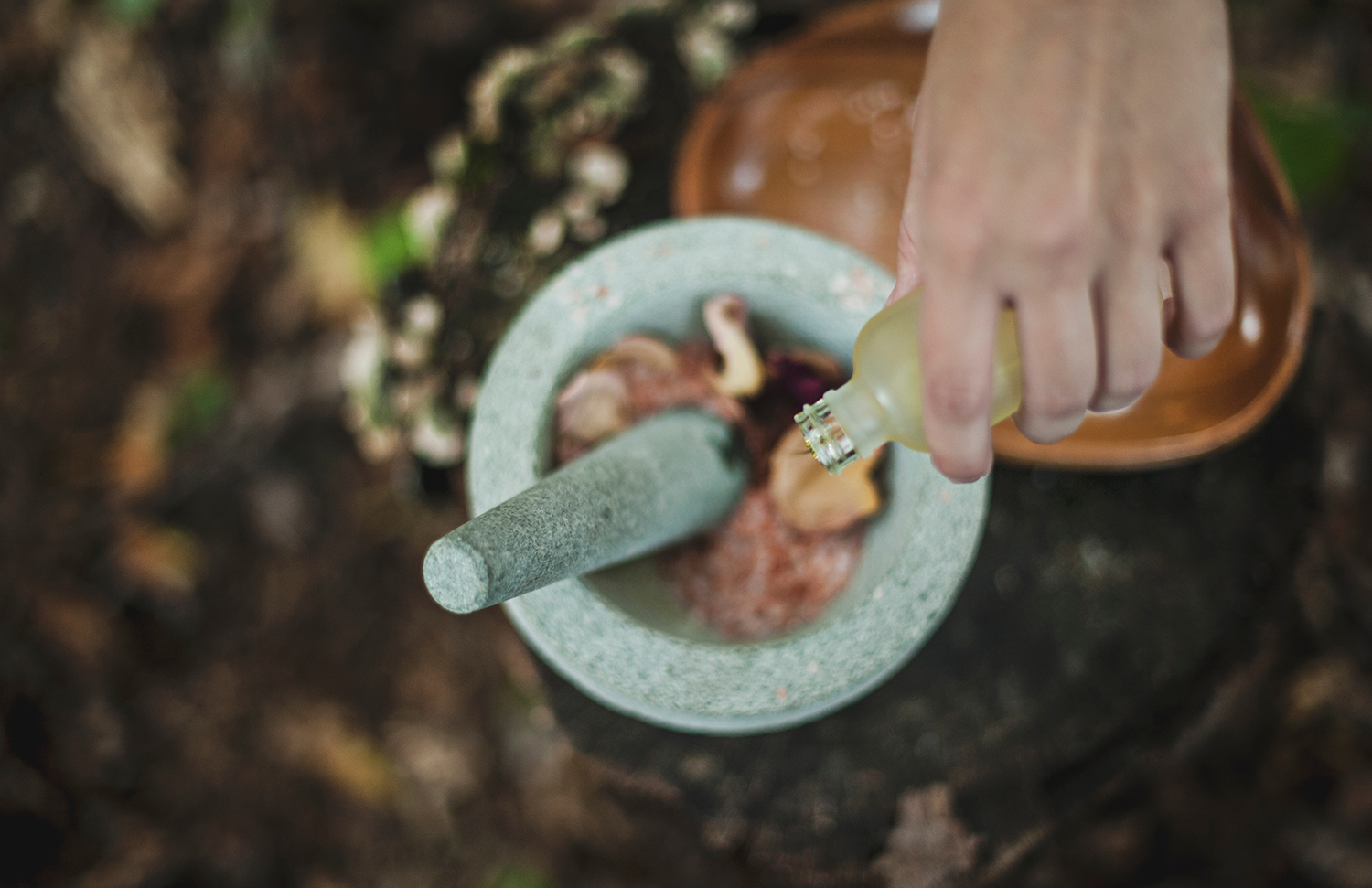 Hello and welcome to the Betonica Home Herbalist online course.
The aim of this course is to give you the confidence to use herbs at home for family and friends.
It's packed full of useful hints and tips, information on useful topics like harvesting and growing herbs. As well as lots of recipes that can be made simply (and cheaply) in your own kitchen.
If you have any questions about the course or any of the materials please feel free to leave a comment on the individual pages. If you have a specific or individual query you are welcome to get in touch via email to [email protected].
We hope you enjoy this course and look forward to hearing how you get on.
Best wishes
The Betonica Team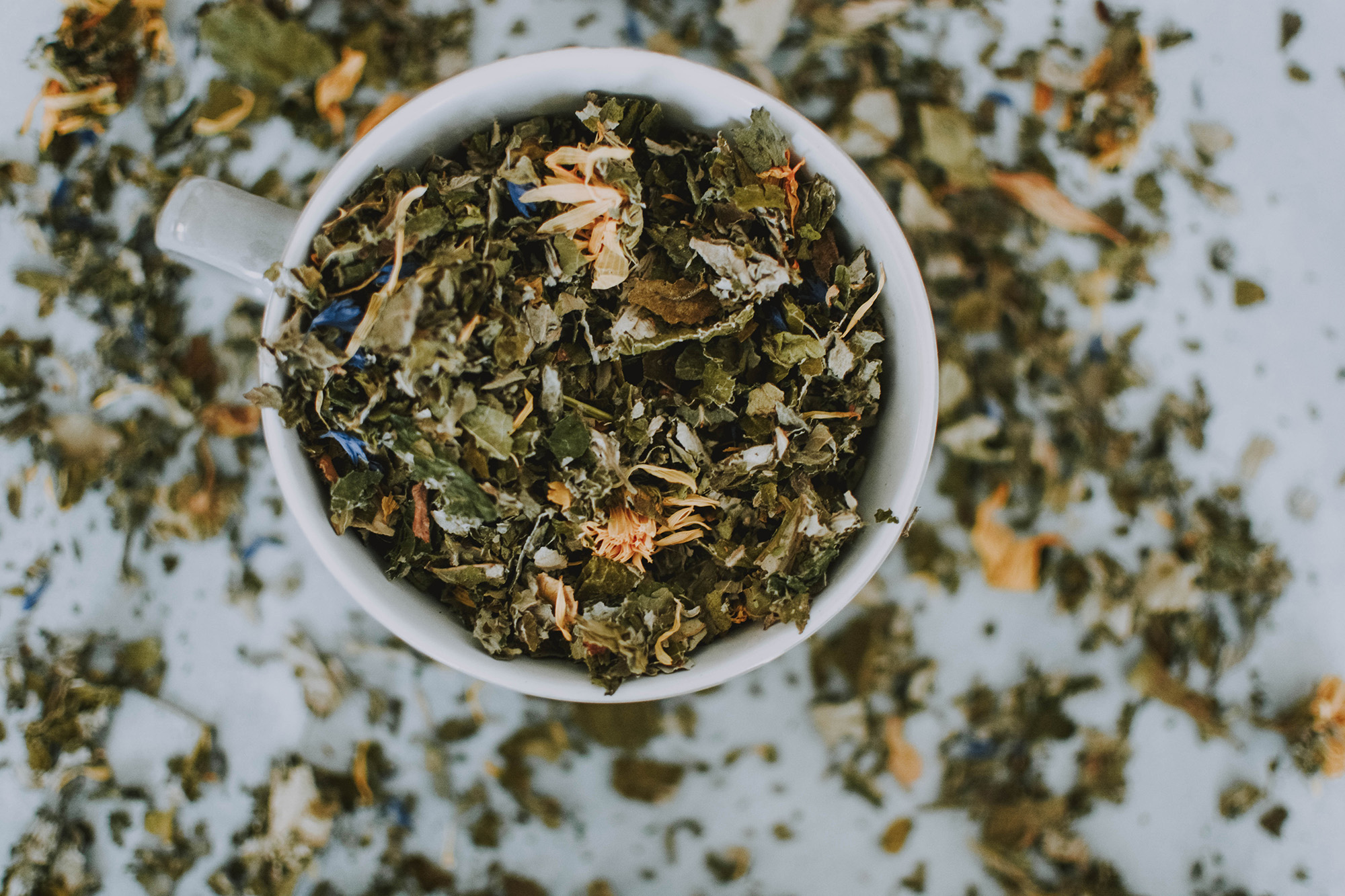 All you need to do to get started is work your way through each section (you can go back to different sections at any point).
There are little tasks to get you using your new knowledge but there isn't any homework or a time limit on anything on this course.
These materials will be available for a year and are fully downloadable.
You do not need any specific books in order to complete this course but if you would like to get a book that covers the topics that we're looking at we recommend one of the following:
The Complete Herbal Tutor by Anne McIntyre
The Complete Holistic Herbal by David Hoffmann
The Encyclopedia of Herbal Medicine by Andrew Chevallier
The Handmade Apothecary by Vicky Chown and Kim Walker
ADDITIONAL BOOKS OF INTEREST
Women's Herbal by Anne McIntyre
Hedgerow Medicine by Julie and Matthew Seal
Wayside Medicine by Julie and Matthew Seal
The Herbal Medicine Makers Handbook by James Green
Botany in a Day by Thomas Elpel
The Wildflower Guide to Britain
The Wild Flower Key by Francis Rose
Hedgerow Handbook by Adele Nozedar
You do not need any specialist equipment to make the recipes in this course, just things that you have in your kitchen like a saucepan, jug, bowl, sieve etc.
USEFUL SUPPLIERS OF ALL THINGS HERBAL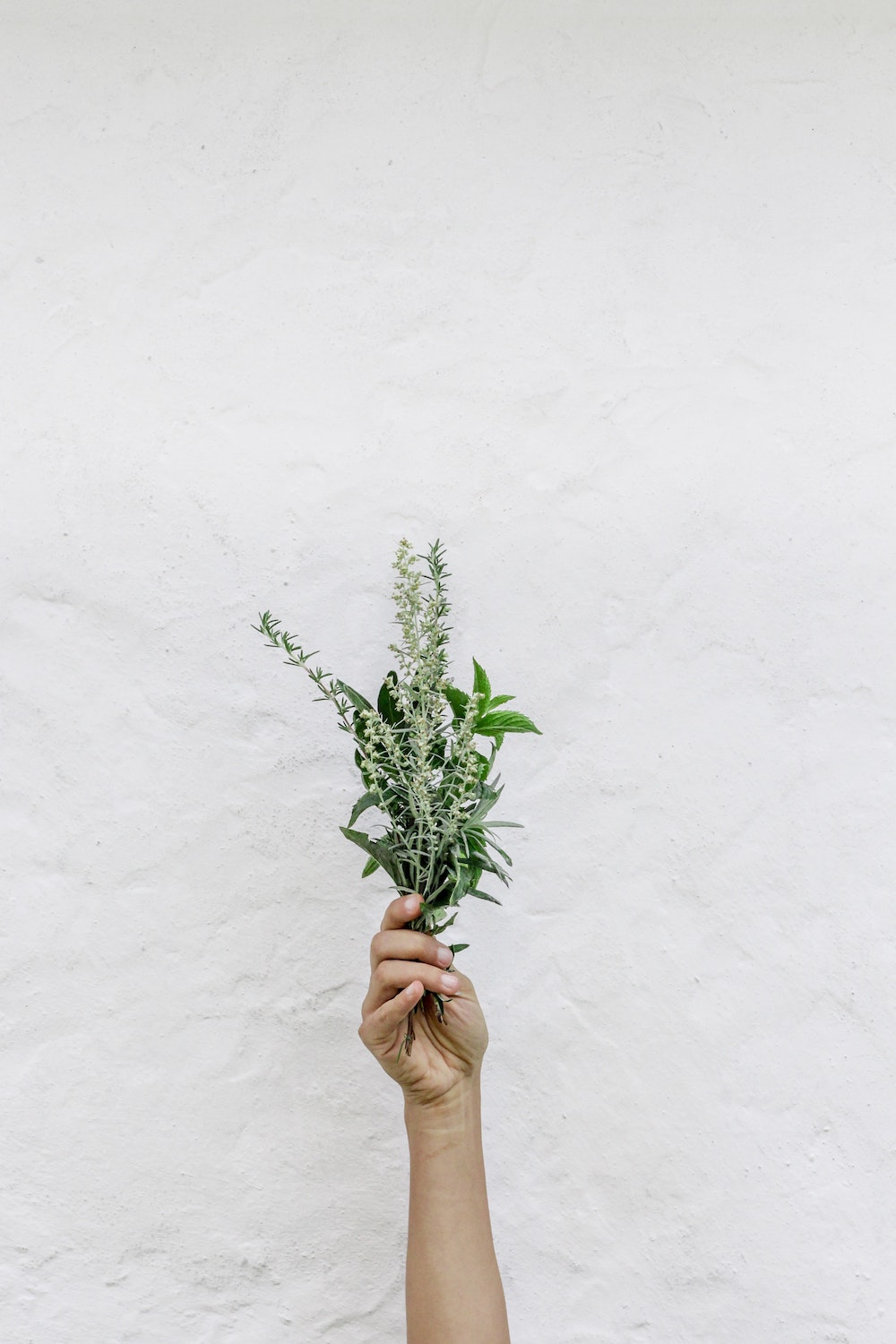 So why not take this opportunity to introduce yourself to the group.
Who are you?
Where are you from?
What drew you to this course?